THE WORLD AT YOUR FINGERTIPS
WHAT YOU SHOULD KNOW ABOUT STUDENT ACCOMODATION ?
Finding housing is one of the student's priorities when he or she is admitted to a university. Several choices are available, depending on budget and availability. More on education-store.com.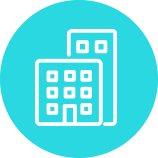 University dorms
They are the cheapest because they are subsidized by the state.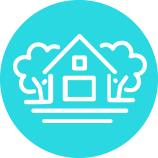 Private residences
You can rent a place off campus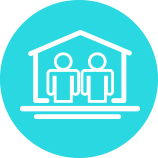 Living with a roommate
It lowers the rent and allows you to live in a bigger place.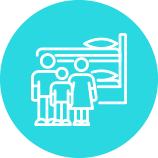 Host family
Staying with a host family sometimes include meals.
University campuses
Each university campus is different. Most have on-site dorm facilities. Some offer extra services such as cafeterias, bookstores, social clubs, laundry rooms. Students must have a pass to use these facilities.
Food facilities
Nowadays, food catering for students comes in many forms. To begin with, there is the classic university there is the university cafeteria in which students serve themselves from a counter. Next, there are food trucks, cafes, vending machine... According to each one needs, there is always something available
Internships and job offers
Internships are generally compulsory throughout the university curriculum. Students organize their life around the type internship they have. Some may work part-time to earn money and cover their daily expenses. Job offers for internships and part-time work are many, but often underpaid.
Scholarships and financial support
Usually, students that need financial aid and meet certain criteria apply for a scholarship. In addition to these types of financial support, there are other forms of scholarship such as foundation and private grants. Universities offer many payment solution plans. Exceptionally, students may be exempted from tuition fees.
Student health insurance
Subscribing to a mutual health insurance is recommended to make the student life easier and avoid spending large amount of money in case of illness, hospitalization or accident. The basic coverage does not necessarily cover all the expenses related to the student's health. Many insurance companies offer various plan to complement the basic cost coverage.
Student associations and social clubs
Social clubs and associations allow students to have a social life. It also prepares them for all future social interaction in the workplace. There are always a lot of activities to choose from. It will be up to the student to choose what might best suit him or her and where he or she might thrive.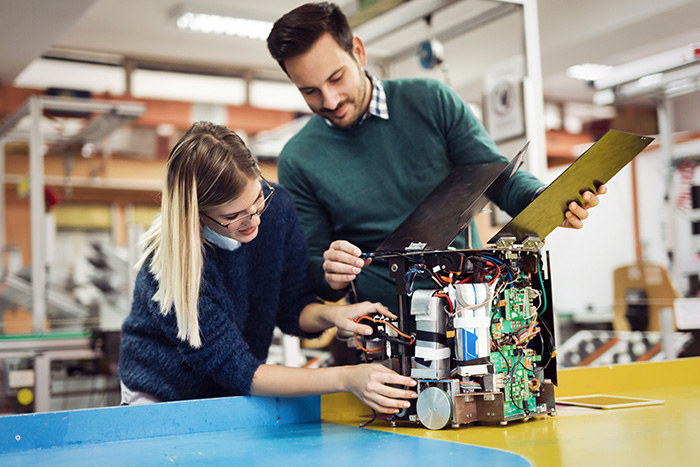 Science and Engineering. (No such a thing as "Grande Ecole")
Engineering students, regardless of their major, are generally in high demand on the marketplace. The higher the university's ranking, the more attractive it is for companies to select graduates from that university. Ranking is based on the quality of education, the quality of the faculty and the university's international recognition. (No such criteria as proximity to work!)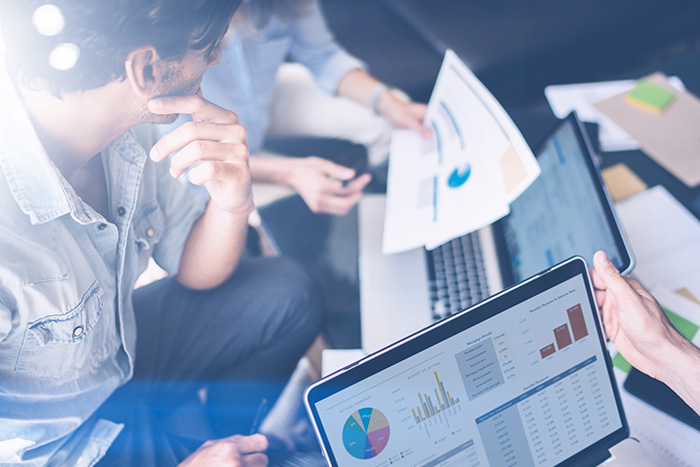 Business, accounting and finance schools. Top universities
Tuition fees at these universities are very high, but they are often seen as an investment that will pay off once in the workplace. They rely on the school's reputation, the student tutors, the training they provide and on the students' entry salary in the job. Their reputation is sometimes international. It attracts many foreign students interested in the curriculum.
HOW TO GET STARTED AS A STUDENT ABROAD OR AN ACADEMIC EXCHANGE?
Nowadays, many universities include in their curriculum international exchange programmes. These programs help students interested in studying abroad. Exchange programs often include financial aid and scholarships. Exchange students can find accommodation faster this way. They also get counseling on student life, public transportation, restaurants, etc. You can visit Students Vault for more infirmation.
If available, these programs are open to every student on the campus. But places are limited. The selection is made based on the student's GPA. Additionally, the student can apply for extra scholarships available, based on various other criteria. Insurance is also very important. The student needs to know if the insurance should be contracted at home or from the host country.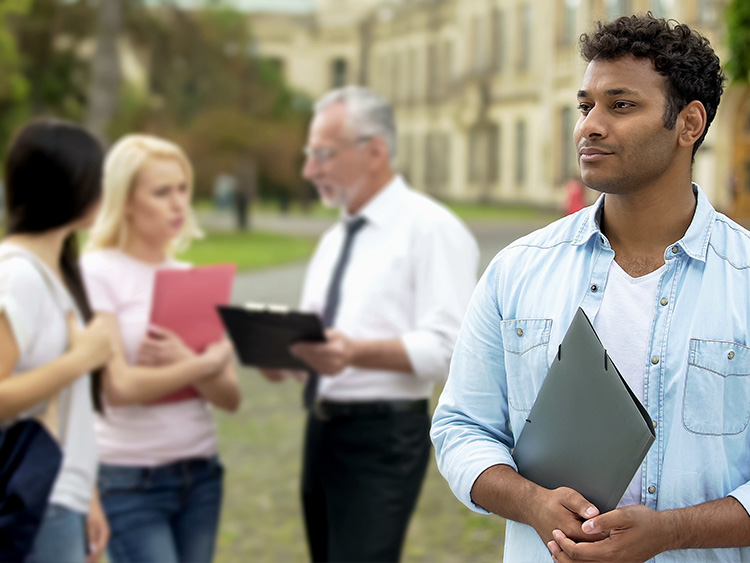 UNIVERSITY EXCHANGE WELCOME TO STUDENT LIFE